Framing and Clip Solutions – Customized, Quick, Quality
Hewson Brothers is proud to partner with Bailey Metals and DCM Metals for all framing, trims and clips. Our goal is to supply only top quality, certified and approved steel, available quickly and with custom capabilities. We receive daily orders from our suppliers ensuring quick delivery to your jobsite where and when you need it.
Framing Clips & Accessories
Drywall Trims & Fasteners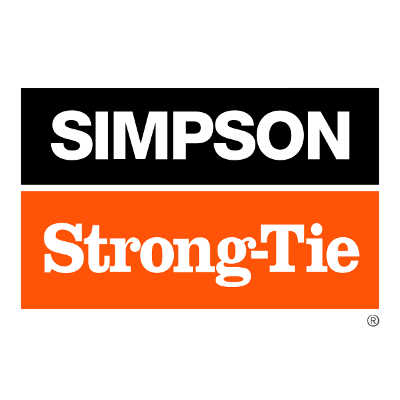 Our sales team is happy to help connect you with the right product. Simply contact us with your wishlist and we'll see how we can help!