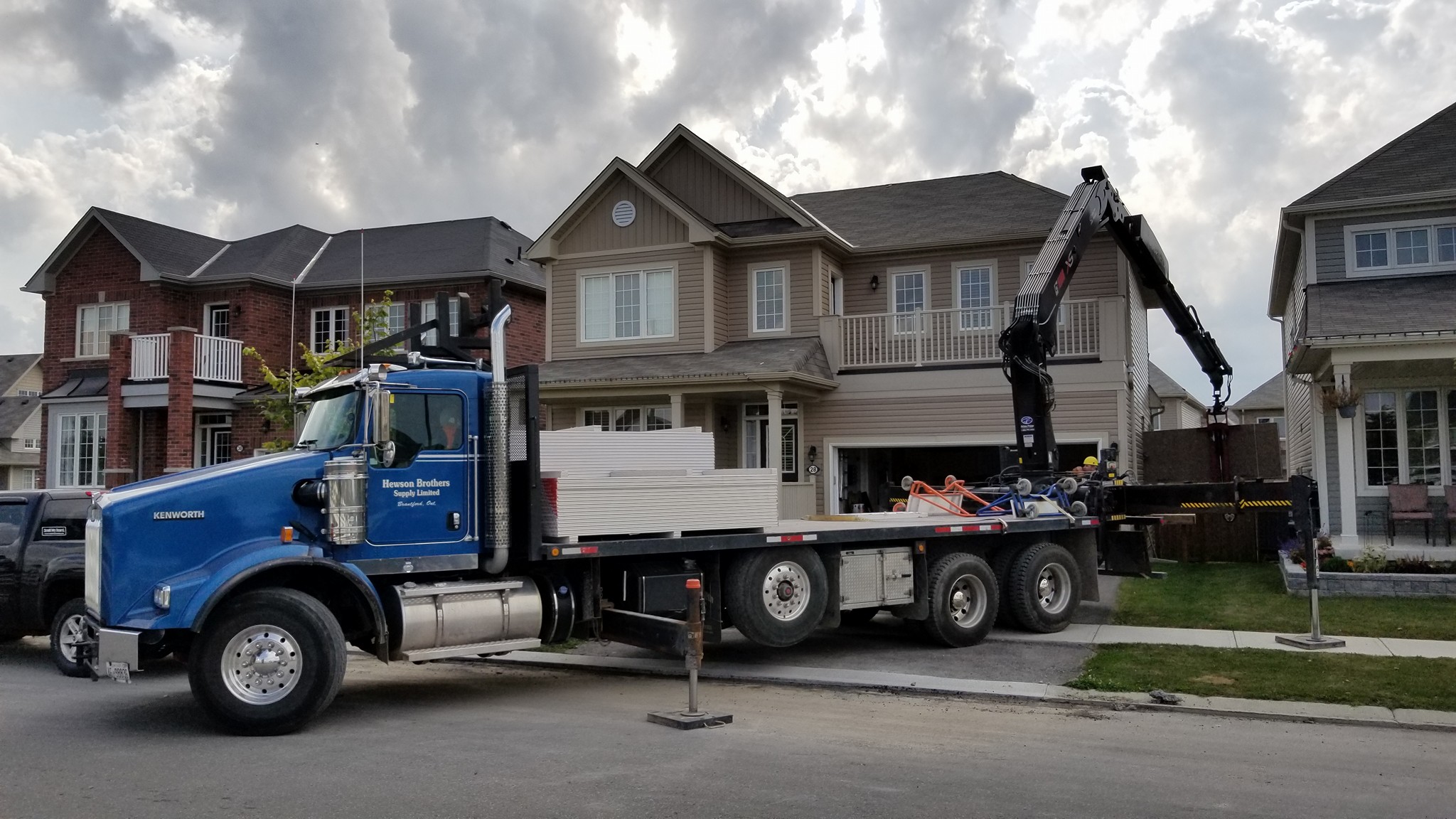 Hewson Brothers Building Supply delivers high quality construction material to Ontario Contractors. We are a fourth-generation family run supply company that understands the needs of our Customers. With an extensive fleet of delivery vehicles and two convenient locations, we supply construction projects in Southern Ontario, Niagara, and the Greater Toronto area.
We specialize in acoustical ceilings, drywall, steel stud, insulation, and a variety of specialty items. Our knowledgeable and friendly staff is trained in many areas of the constructions industry and is here to help with product selection, pricing or scheduling your order.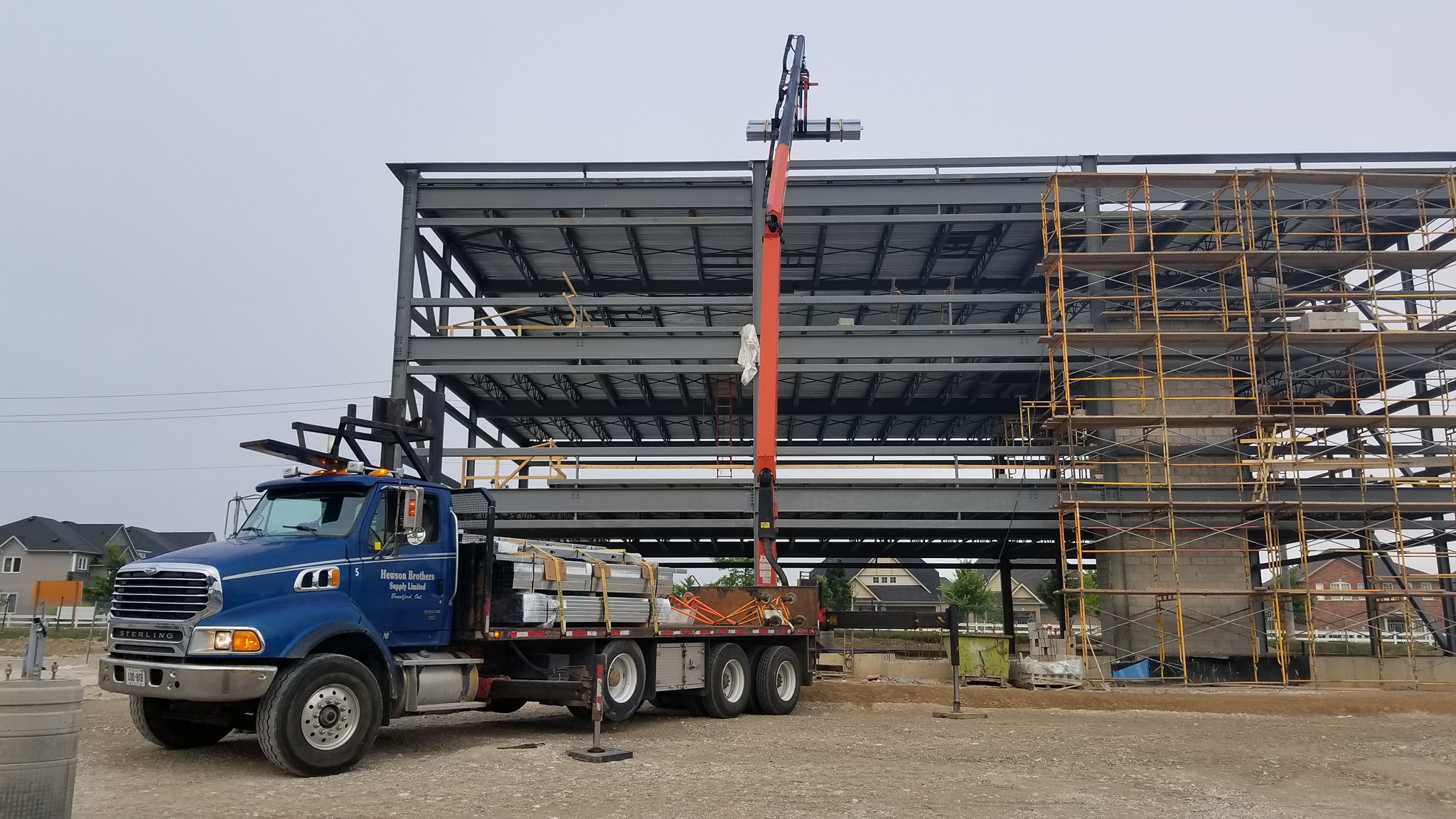 PREMIERE ARMSTRONG CEILINGS DISTRIBUTER
Hewson Brothers Building Supply is a proud Armstrong Ceilings & Walls Distributor. Armstrong is North America's leading manufacturer of acoustical wood, metal, mineral fiber, and fiberglass ceiling products. Our sales team has widespread knowledge of specifications, job pricing and product installation to assist our customers with their project needs.
A One Stop Shop for Building Materials and Finishing Supplies
ACOUSTICAL WALL & CEILING SOLUTIONS
DRYWALL, FINISHING MATERIALS & TAPING TOOLS
INSULATIONS -FIBERGLASS, MINERAL FIBER, XPS, RIGID FOAM, POLY-ISO, BLOWING WOOL & EXTERIOR WALL PRODUCTS
LIGHT GAUGE AND STRUCTURAL STEEL FRAMING
SPECIALTY PRODUCTS-DEMOUNTABLE PARTITIONS, FRP, ACCESS DOORS, SECURITY MESH, SHEET LEAD
Looking for Drywall Tools?
We carry an extensive selection of high-quality drywall application and finishing tools from brands such Columbia, Nela, Marshalltown and Mirka. Email us, give us a call, or drop by one of our locations to see what we have. More on the website soon!
With two convenient locations and a large fleet of delivery vehicles, we can support any sized project. We operate drywall boom trucks for multi-story projects, flatbed trucks with rear mounted folk lifts for ground drops and smaller trucks for tight job site spaces. We supply Residential and Commercial Drywall Trades, Home Builders and General Contractors.