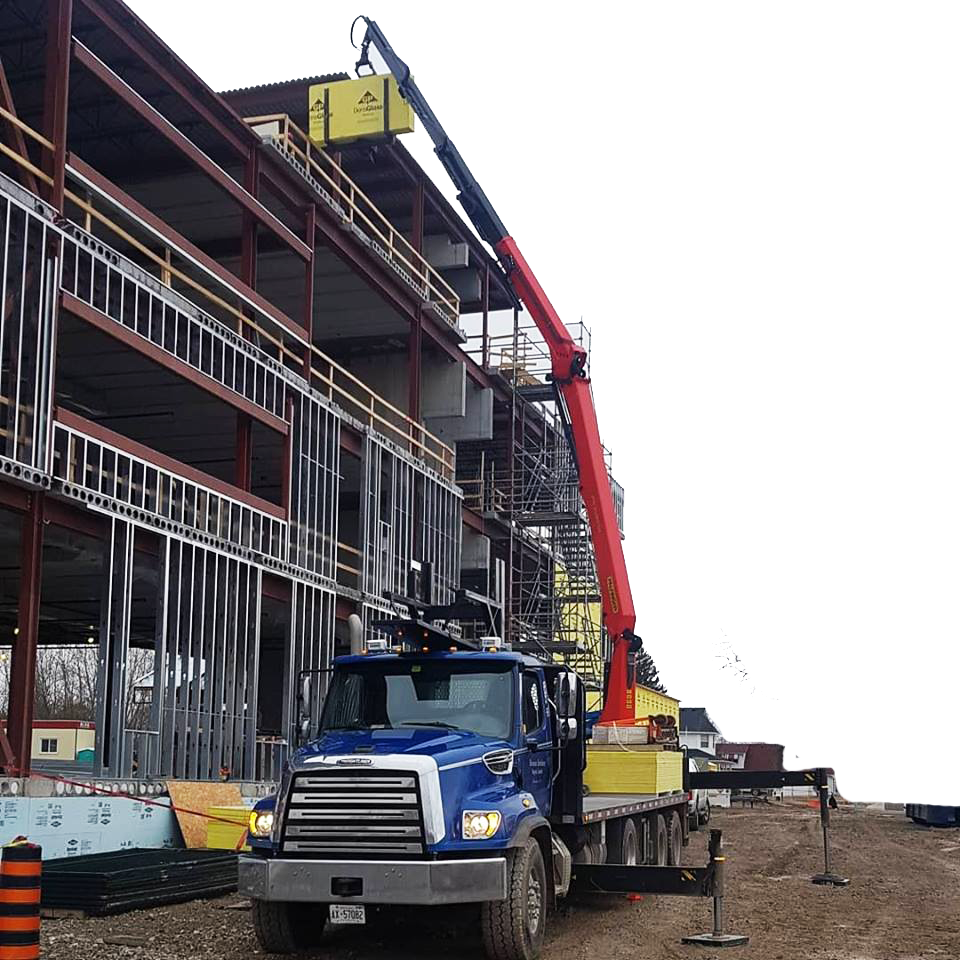 We supply residential and commercial projects with only the best products from brands you trust.
We are a fourth-generation family run company that understands the needs of our customers.
With an extensive fleet of delivery trucks and three convenient locations, we supply construction projects in Southern Ontario, Niagara and the GTA.
Although we are primarily known for Division 9 drywall and acoustical ceiling supply, we also deliver a wide variety of products for several Division 7 applications. Our knowledgeable and friendly staff is trained in many areas of the constructions industry and is here to help with product selection, pricing or scheduling your order.
Interior Walls & Ceilings
Looking For Something Specific?
Our sales team is happy to help connect you with the right product. Simply contact us with your wishlist and we'll see how we can help!