Your Trusted Supplier of Drywall Since 1991
Hewson Brothers stocks a wide variety of drywall products for any application. If your particular application requires special properties, such as fire resistance, moisture resistance, or you are looking for a more durable option, our team of experts can provide you with a variety of brands to best support your build. Our safe and efficient delivery team is fully capable of servicing both residential and commercial projects of any size and will put your material where you need it, when you need it.
Mold & Moisture Resistant
Steel & Vinyl Beads and Trims
Textures & Primers
Patching and Repair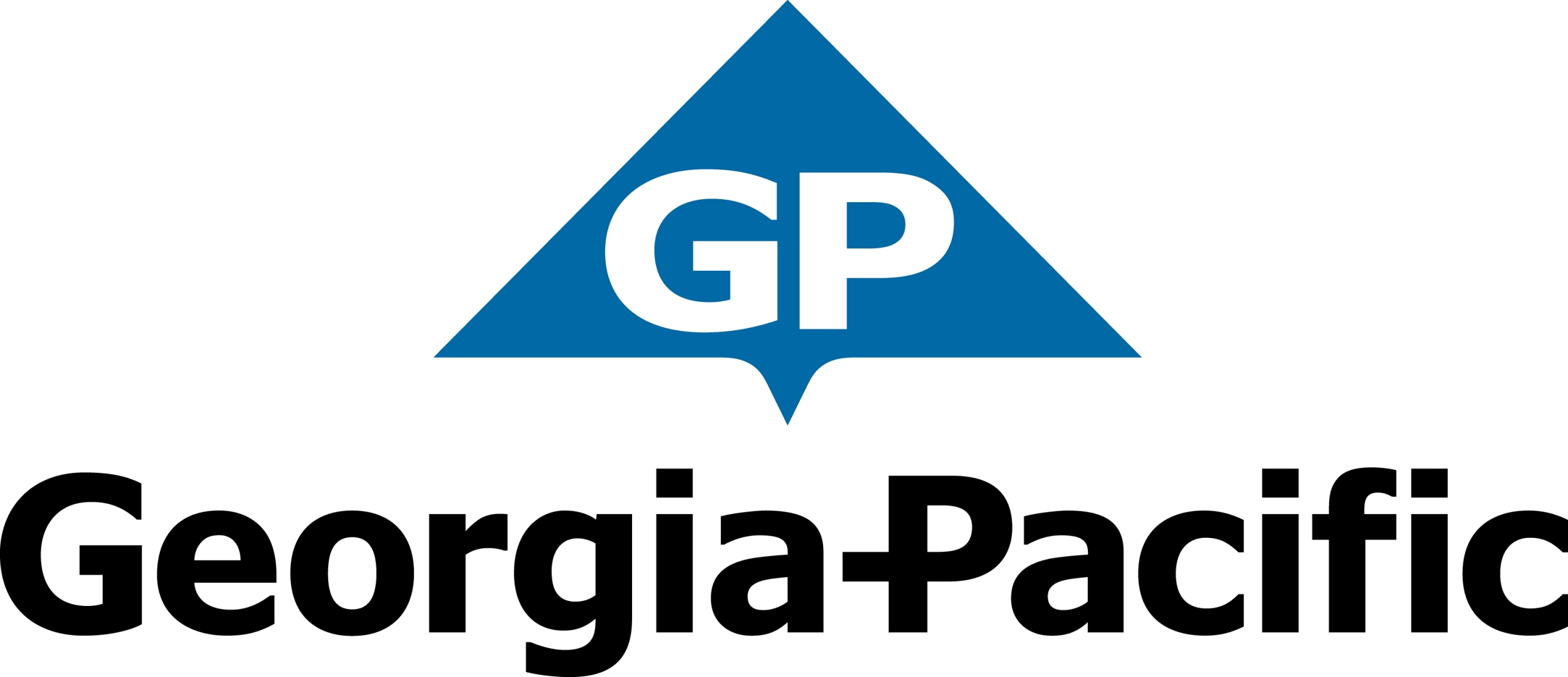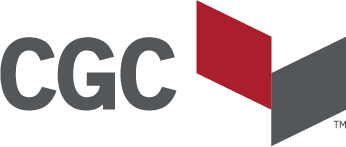 Our sales team is happy to help connect you with the right product. Simply contact us with your wishlist and we'll see how we can help!