We Have You Covered. Inside & Out.
Hewson Brothers not only services residential and commercial drywall contractors, we also service many local General and Exterior Building Trade Contractors. We offer XPS, EPS, Poly-Iso and semi-rigid insulations for many types of exterior building applications. We partner with manufacturers such as Soprema, Johns Mansville, Rockwool, Plastifab and Owens Corning.
XPS
EPS
PolyISO


External Wall Rockwool
ROCKWOOL Exterior Wall Insulation Application Guide
ROCKWOOL® developed this technical application guide to help you design and build above-grade rainscreen wall assemblies that meet and exceed your building performance targets.
You will also find recommendations for integrating stone wool insulation into your exterior wall assemblies, along with design and installation guidance and tips.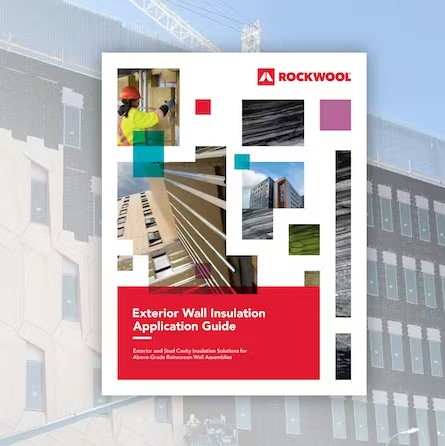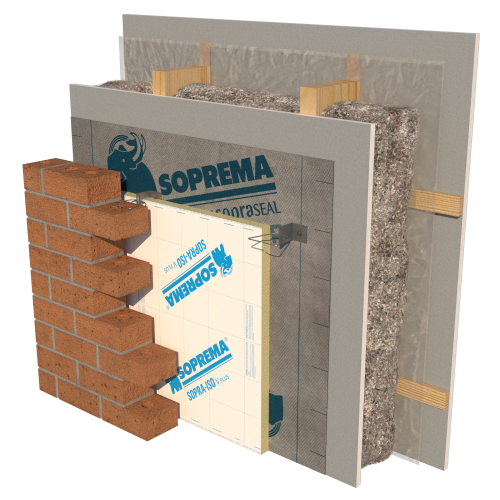 SOPREMA Exterior Insulation: Superior Toughness & Superior Insulation.
Insulation is an essential concept during the construction or renovation of a building in order to ensure the comfort of the occupants on the one hand, and achieve optimal overall energy performance on the other.
Regardless of the type of material used, insulation will ensure better thermal control inside the building by keeping it cool in summer and warm in winter. SOPREMA offers you a complete selection of high-performance insulation.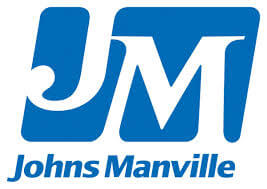 As a leading provider of construction and building materials, [...]
Our sales team is happy to help connect you with the right product. Simply contact us with your wishlist and we'll see how we can help!