Fire Stopping and Sealants for Drywall Contractors and General Contractors
Hewson Brothers stocks the STI line of Fire Stopping products. At STI, they understand the nuances of firestopping head-of-wall joints and other joint systems installed into or between wall systems. They offer flexible joint sealants and sprays or gasket materials that allow for dynamic movement. Don't know which product to use? Contact one of our sales specialists to find the right product for your application.
Elastomeric & Endothermic Sealants
Smoke & Sound
EZ Fire Tape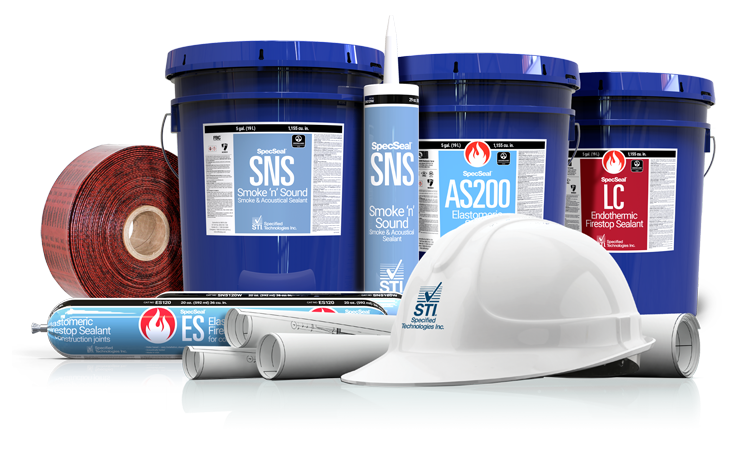 Trusted Brand Partners


Our sales team is happy to help connect you with the right product. Simply contact us with your wishlist and we'll see how we can help!