Exceptional Service,
Top-Quality Products
Hewson Brothers partners with leading manufacturers to offer a wide range of product options for many construction applications. We stock and supply products for both interior and exterior construction applications. Our two locations in Brantford and Cambridge allow us to service any jobsite in Southern Ontario, Niagara and the Greater Toronto Area.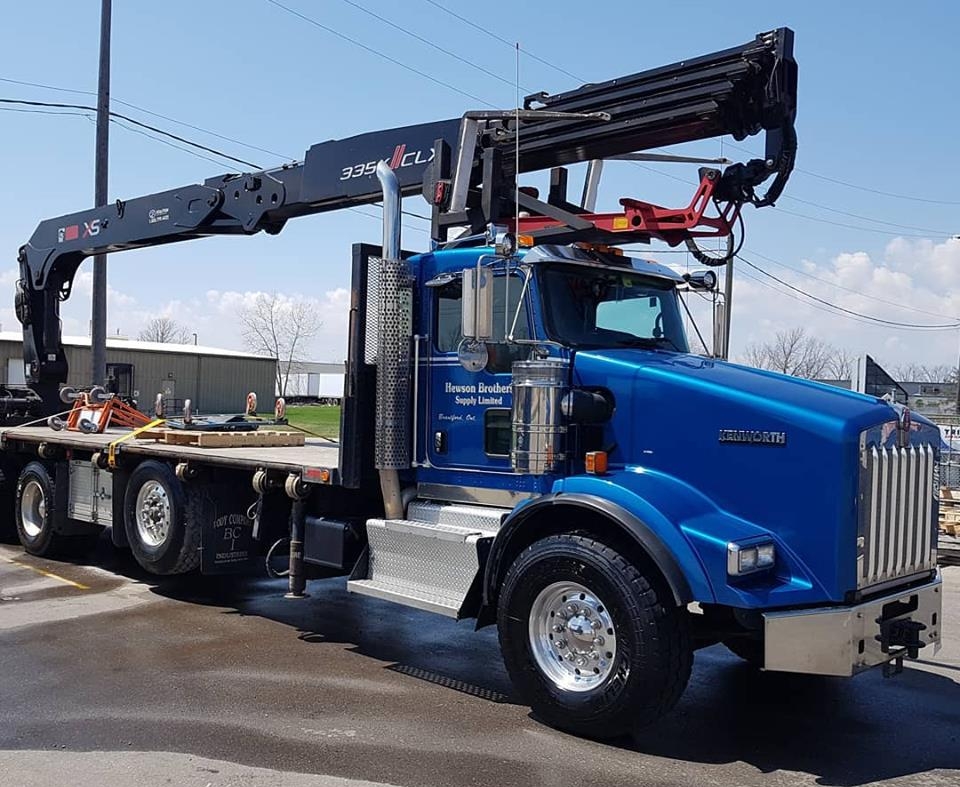 Mineral Fiber and Fiberglass Ceilings

Axiom Building Perimeters

Installation and Suspension Systems

Wood and Metal Walls and Ceilings

Baffles, Clouds and Canopies

Acoustical Wall Panels

Tectum Walls and Ceilings

Vinyl Faced Gypsum

Sound Isolation and Noise Reducing Products
GYPSUM AND INTERIOR FINISHING
Standard, Fire, Moisture and Abuse Resistant Drywall

Glass Mat Products – Exterior Sheathing and Tile Backers

Compounds and Tapes

Vinyl and Metal Trims and Accessories

Fasteners
RESIDENTIAL AND COMMERCIAL INSULATIONS
Fiberglass Batts

Mineral Wool

XPS Foam Boards

Poly-iso Boards

Blowing Wool

Exterior Wall Products
AIR BARRIERS & WATERPROOFING
Air and Vapour Barriers

Waterproofing Membranes

Primers and Sealants
LIGHT WEIGHT AND STRUCTURAL FRAMING
Structural Framing

Interior Drywall Framing

Drywall Trims (Metal & Paper Faced Beads)

Clips, Bridge Connectors and Brick Ties

Special Bends and Sections
FIRE SEALANTS & CAULKINGS
Joint and Penetration Sprays and Sealants

Smoke and Acoustical Sealants and Sprays

Tapes and Gaskets
Demountable Partition Systems

FRP Ceilings and Walls

Access Doors

Sheet Lead

Security Mesh
NEED DRYWALL TOOLS?
We carry an extensive selection of high-quality drywall application and finishing tools from brands such Columbia, Nela, Marshalltown and Mirka. Email us, give us a call, or drop by one of our locations to see what we have in store. More on the website soon!
SERVICE
Our experienced delivery team is focused on providing safe and efficient service to your jobsite. Our GPS tracked fleet allows us to communicate with our drivers and pass along real time information to our customers, keeping them informed. Delivery drivers are fully trained and certified to meet all Ministry Health and Safety requirements.
RESPONSE
We know that getting answers quickly is critical to your business. Whether it is the status of your order, pricing requests or general information, time is money. Many of our customers tell us they like to do business with Hewson Brothers because they can speak to the right person and get the timely response they need.
KNOWLEDGE
Hewson Brothers prides itself in being a supplier that understands the construction market and project completion cycle. We can help you with job pricing, material selection and after sale service and installation support. Our years of experience in the construction industry is well known and respected.