Stocked and Ready for Pick up or Delivery
Hewson Brothers partners with leading, quality suppliers of access doors for many wall and ceiling applications. We stock a wide variety of rated and non-rated doors in our warehouse.
Ceiling & Wall Mount, Fire Rated, Drywall, Steel, Stainless Steel, GRG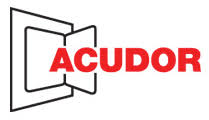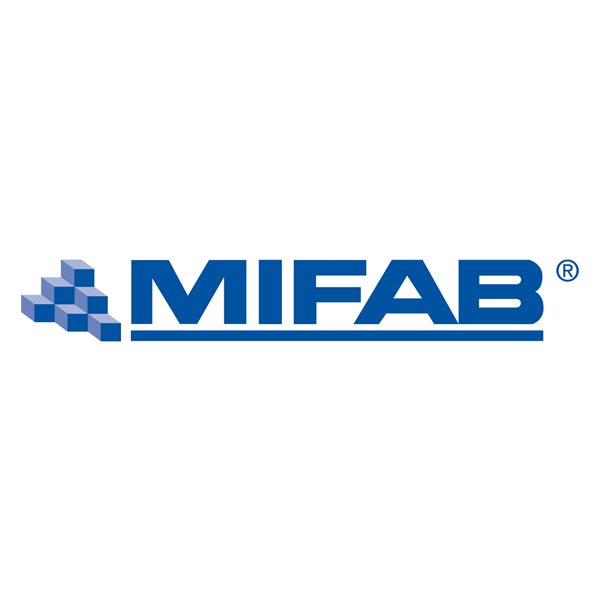 Our sales team is happy to help connect you with the right product. Simply contact us with your wishlist and we'll see how we can help!