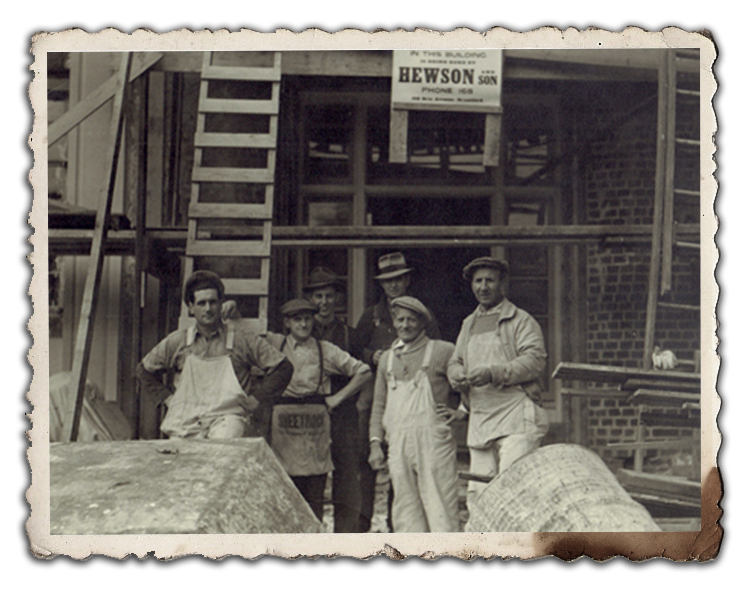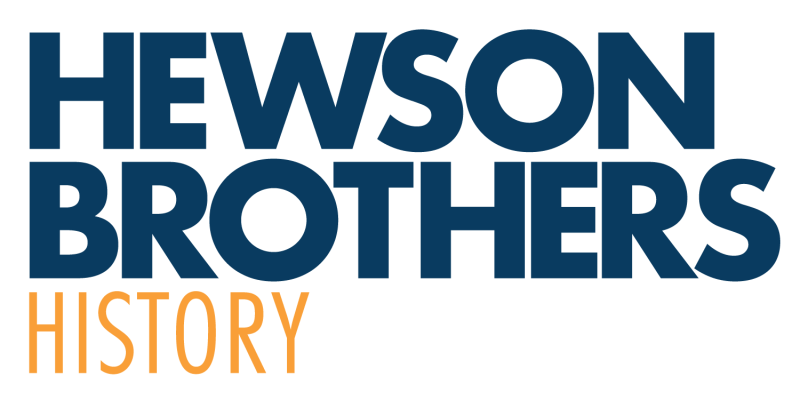 After several years of success and growth, the name was changed to Hewson & Son in 1946 when George's son Leonard joined the company.
After years of working on the contracting side of the business, the decision was made in 1983 to move into distribution and… Hewson Brothers Supply Limited was established.
The success of the company continued throughout the years as each generation of Hewson owners evolved the business to meet the needs of the market through expertise in plastering, contracting and supply.
In 2013, Hewson Brothers Supply acquired Prestige Acoustics Limited.
The acquisition of Prestige Acoustics by Hewson Brothers made perfect sense. Both companies were and are still to this day members of the AD buying group and Armstrong Commercial Ceilings and Wall dealers. The group purchasing power allows members to buy at the competitive prices their customers desire. These pre-existing vendor partnerships not only made the acquisition seamless; it helped the companies offer only the highest quality products to Ontario Architects, Contractors and Building Owners.
In 2019, Hewson Brothers Supply Limited and Prestige Acoustics re-brand under Hewson Brothers Building Supply.
After 6 years successful years of operating under two separate names, the decision was made to focus on developing a more unified approach to service the Ontario Construction market. The smaller Waterloo location was closed, and a new larger facility was opened in North Cambridge to compliment that already established Brantford yard.
Now, a fourth-generation family owned company, Hewson Brothers Building Supply has developed into a leading interior finishing distribution company with an extensive fleet of service trucks and expert knowledge of the construction industry.
Hewson Brothers has a broad contractor customer base and is capable of servicing both large and small construction projects. From multi-story high rise buildings to residential drywall companies, Hewson Brothers can do it all.
TODAY & BEYOND
Moving forward, Hewson Brothers Building Supply has two full-service locations, as well as, a growing delivery fleet. With an ever-expanding product offering, Hewson Brothers is able to service and supply Ontario construction sites and contractors regardless of size and location. With a continued focus on training, Hewson Brothers can provide a level of knowledge and service that know one else can.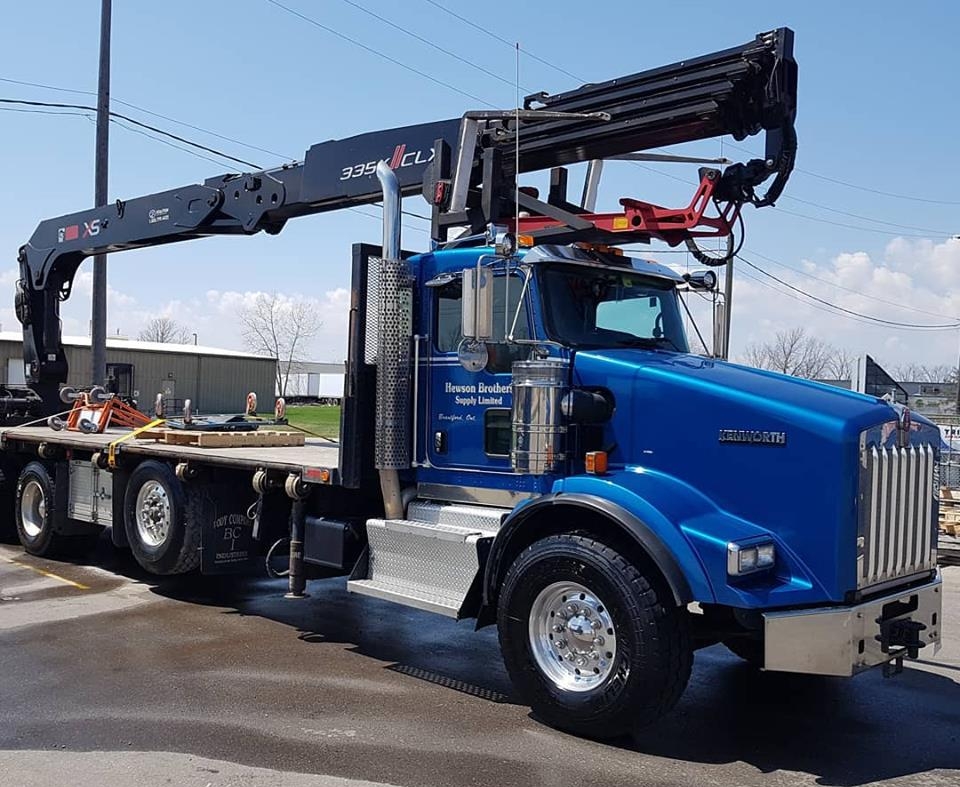 Most importantly, Hewson Brothers has not lost site of what the generations before have done to earn the customers trust. The company continues to focus on face to face service provided by a friendly knowledgeable team of staff.