Armstrong Commercial Ceiling and Wall Solutions
Hewson Brothers is focused on being the leading Armstrong Commercial ceilings and wall dealer servicing Southern Ontario, Niagara and the GTA. Armstrong World Industries offers interior solutions that help enhance comfort, save time, improve building efficiency and overall performance. We service Southern Ontario and the GTA from three locations in Brantford, Cambridge and a new facility in Concord dedicated exclusively to the Acoustical Wall and Ceiling market. We are experts in the industry with a knowledgeable and experienced sales team capable of assisting our customers from specification, delivery and installation support. We work closely with our local Armstrong representatives to provide the training and service that today's drywall contractors expect.
Mineral Fiber
Fiberglass
Metal, Wood, Felt (PET)
Ceiling Grid
Specialty Grid
Drywall Framing
Acoustical Drywall
Trims & Transitions
Wood, Metal, Tectum, Felt (PET)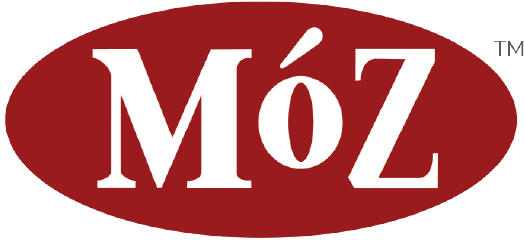 Looking For An
Alternative Option?

Our sales team is happy to help connect you with the right product. Simply contact us with your wishlist and we'll see how we can help!