We are a fourth-generation family run company that understands the needs of our Customers. With an extensive fleet of delivery trucks and three convenient locations, we supply construction projects in Southern Ontario, Niagara and the GTA.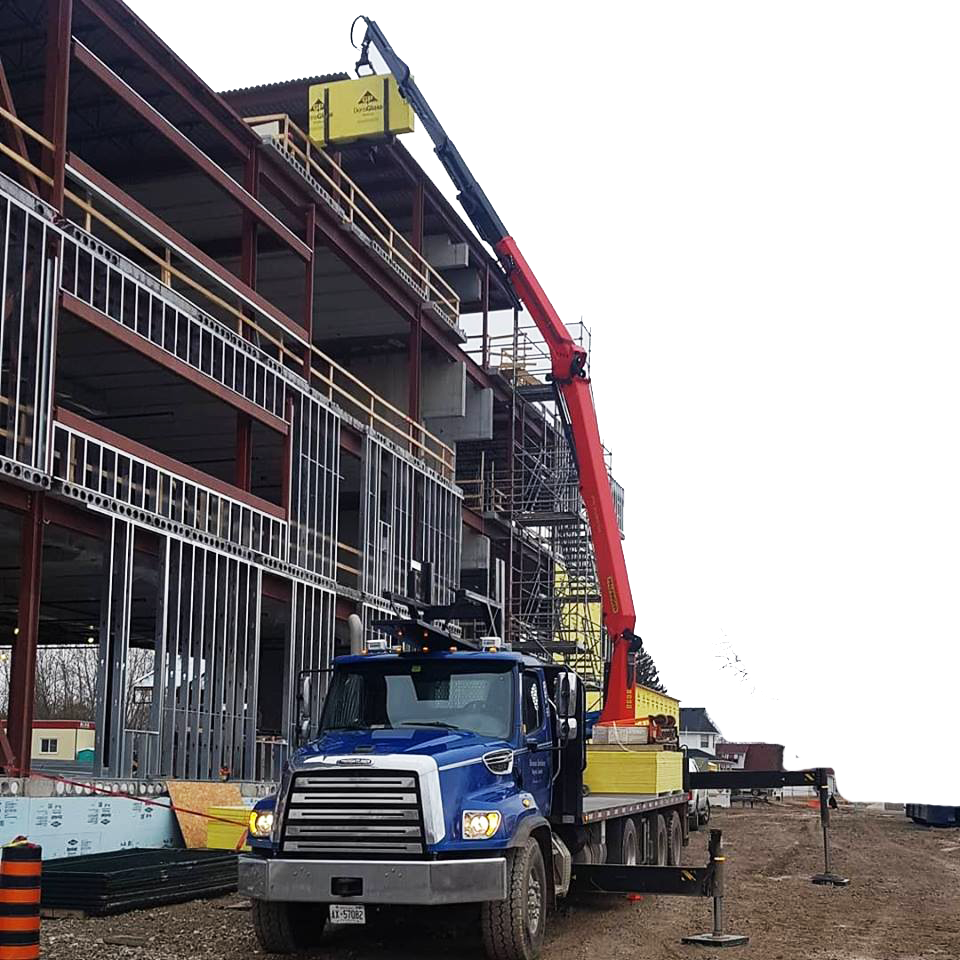 Our relationship with local general contactors dates back many years. We have supplied numerous developments in the area through our local drywall sub-trade partners. We service multi-unit high residential, commercial, institutional, and recreational projects.
Although we are primarily known for Division 9 drywall and acoustical ceiling supply, we also deliver a wide variety of products for several Division 7 applications.
Our service team can deliver to site via flatbed and forklift or with drywall boom truck for roof drops.
If required, our staff can also coordinate material distribution with onsite tower crane operators.
STEEL & accessories from companies such as BAILEY METAL and SIMPSON STRONG TIE
Custom Length Items, Special Bends and Z-Bar
Structural Steel Stud and Track
Clips and Fasteners
EXTERIOR WALL BOARDS for multiple applications
Glass-Mat Sheathing Panels
Plywood and OSB
Zip System
Rigid and Semi-rigid INSULATIONS from leading manufacturers such as ROCKWOOL, SOPREMA and JOHNS MANVILLE
XPS & EPS
PolyIso
Cavity Rock
Curtainrock
Rockboard
ROXUL Safe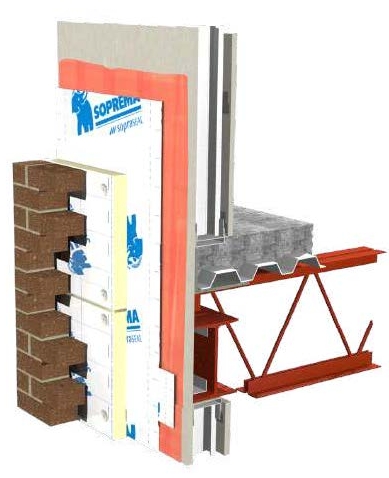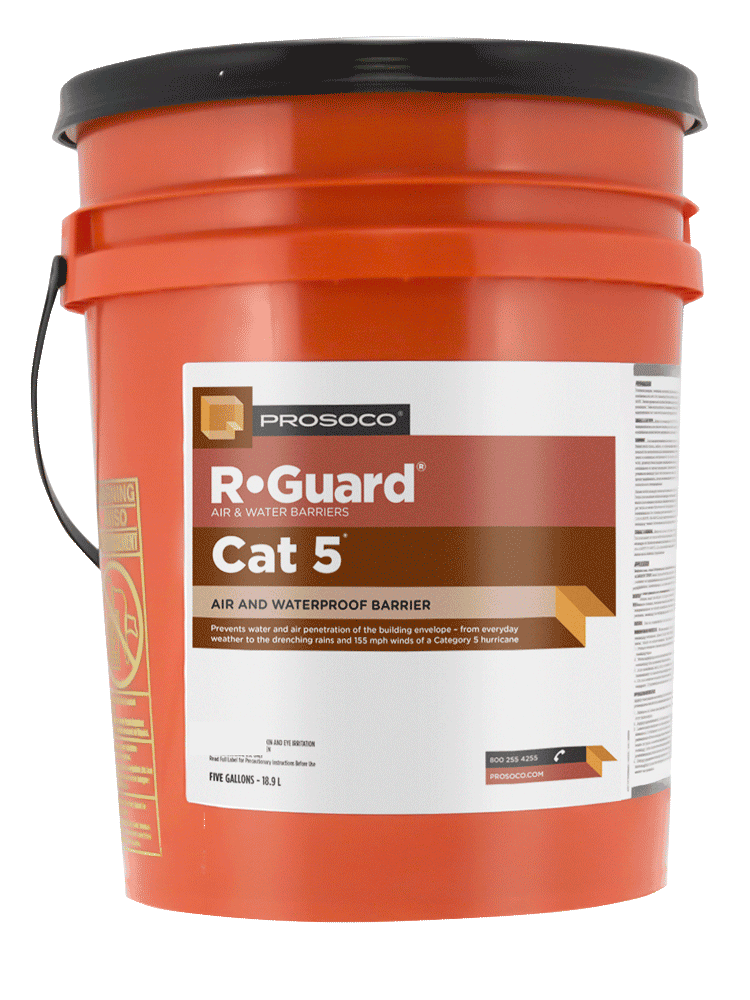 AIR & VAPOUR Barrier Membranes from SOPREMA and PROSOCO
Self-Adhesive Membranes & Primers
Liquid Applied Membranes & Flashings
Window Flashing Tapes & Sealants
FIRE SEALANTS and Caulking from STI FIRE STOP including:
Joint and Penetration Sealants & Sprays
Smoke and Acoustical Sealants & Sprays
Fire Tapes & Gaskets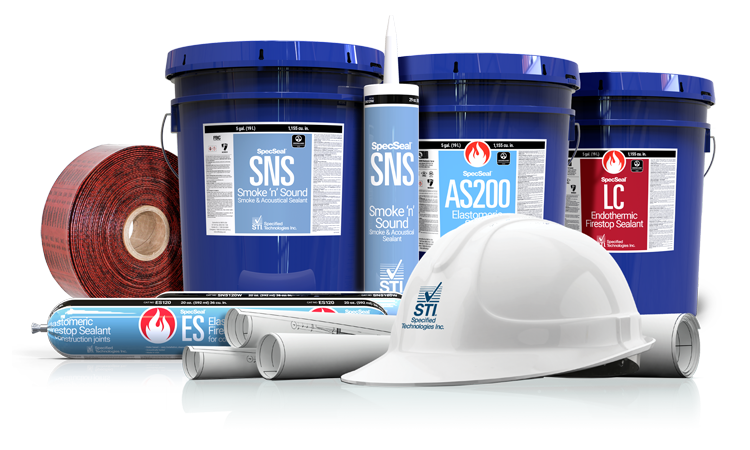 ACCESS DOORS for Ceiling and Walls
Fire Rated, Vandal Resistant and Roof Mounted
SPECIALTY Wall Products
FRP, Trusscore, Security Mesh, Sheet Lead and
many others.
Please contact your local sales representative for more information on these products or to inquire about something you don't see here. With our vast network of vendor partners, we can source almost anything on the wall or ceiling, in the building or outside of it.