As Canadians, we have some pretty great traditions and activities that come out when the snow does! At Hewson Brothers, we get especially excited about our backyard ice rinks & pick up hockey games!
This year, we're excited to announce that we'll be stocking polyethylene films for DIY Ice Rinks!

Manufactured by Polytarp Products, these durable liners come in a variety of sizes to best suit your plans!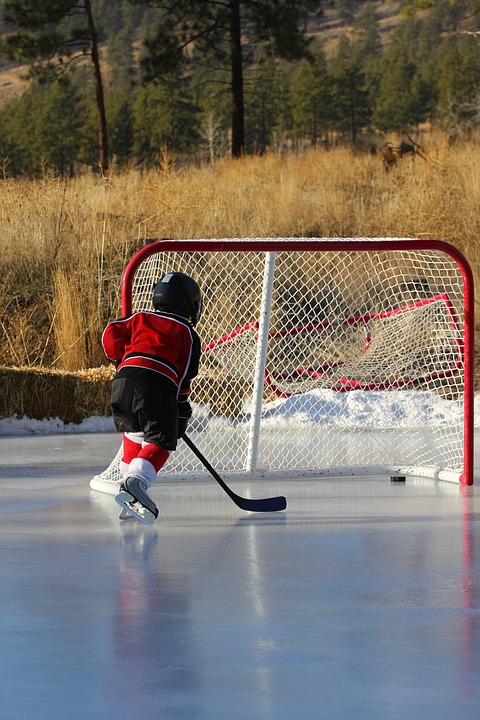 Sizes Available:
24′ X 50′
32′ X 50′
40′ X 50′
32′ X 100′
40′ X 100′
50′ X 100′
60' x 150'