How Does Insulation Work in Your Building?
Insulation, whether installed in the interior or exterior of your building envelope, works by resisting the flow of heat. Efficient insulation slows heat flow, so the heating and cooling system in your home will require less operation to maintain your desired temperature, saving you money.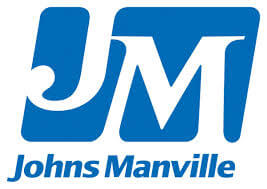 We're Your Insulation Specialists…
Everything you need, delivered to your jobsite.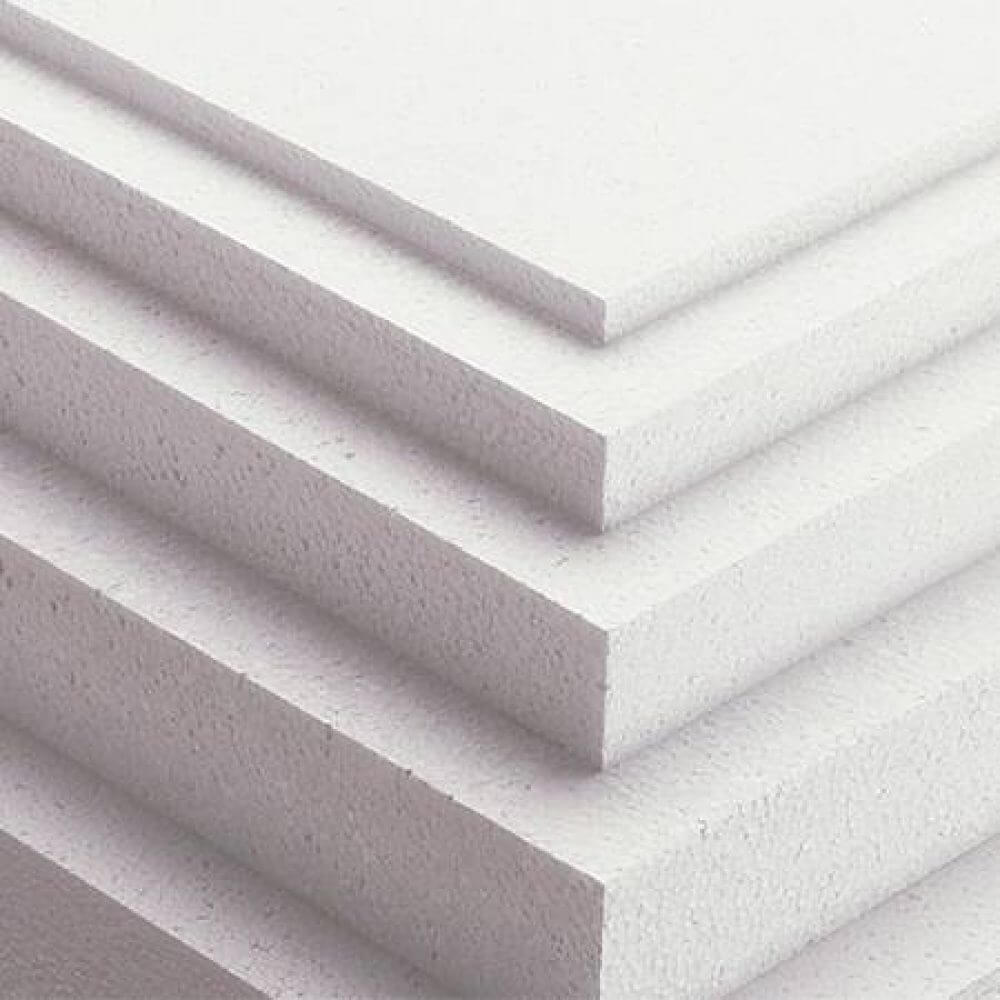 You may know us for drywall and ceilings but we also distribute a wide variety of ceiling and wall insulations from leading manufacturers such as Owens Corning, Johns Mansville, Rockwool and Certainteed. We carry offer many interior options including mineral wool, batt, blow-in and blankets. We also stock all the accessories you need such as acoustical caulking, poly and tape required to finish the job. Our goal is to offer you a complete "one stop shop" for all your interior framing, insulation and drywall finishing needs.