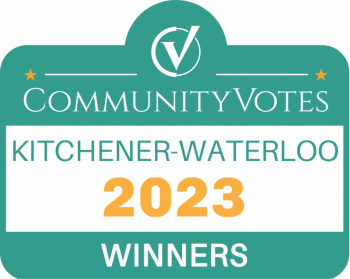 Our family-owned business has served the construction industry in Kitchener-Waterloo area for over 100 years!
We pride ourselves on offering a wide selection of high-quality building supplies. Whether for interior or exterior applications, or even tools, we offer a great variety. We are committed to providing our customers with high quality products and exceptional delivery service. Therefore ensuring that they have everything they need to complete their projects with confidence.
Winning the CommunityVotes award for Best Building Supplies in Kitchener-Waterloo is a testament to our commitment to this community. The award is based on votes from members of our local community, which makes it even more special! It shows that we've earned the trust and respect of our customers, who have taken the time to recognize the outstanding service we aim to provide.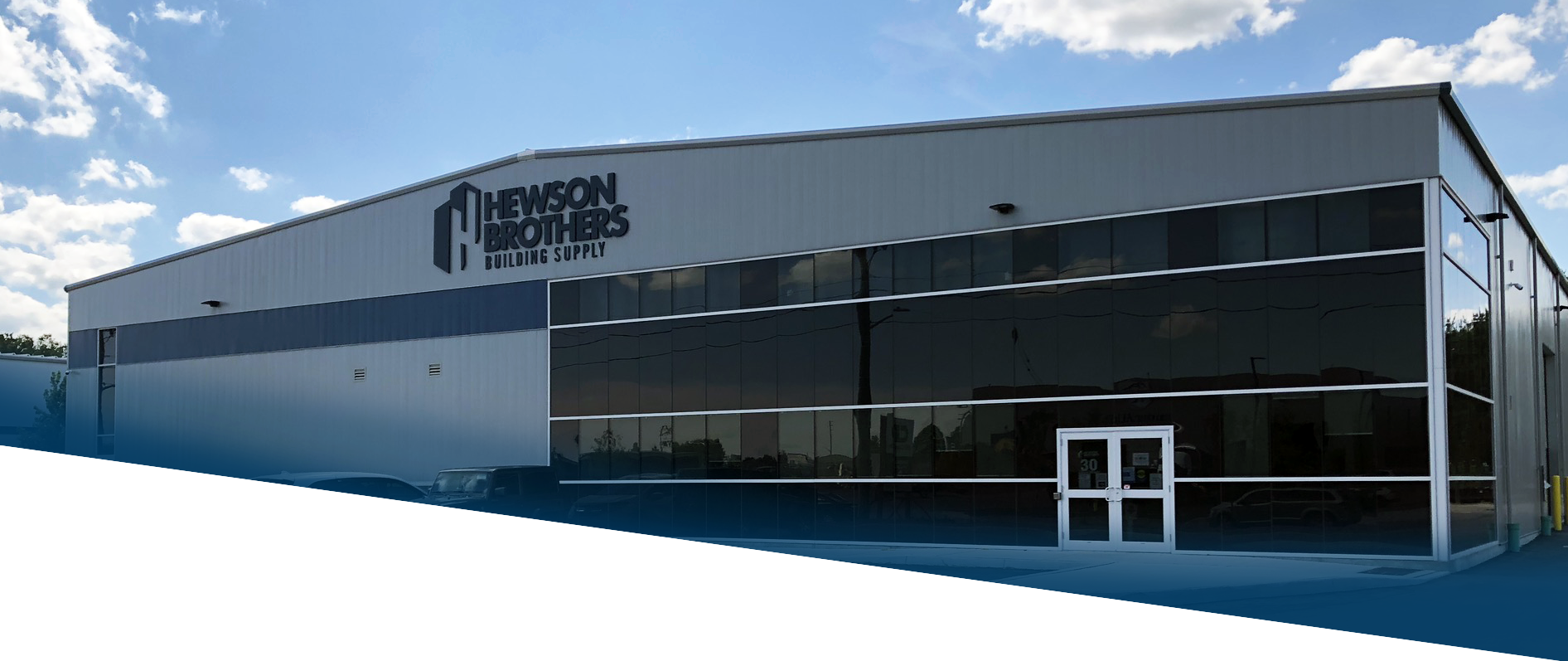 GIVING BACK
In addition to providing top-quality products and services, we also sponsor local events and organizations. This summer, our team is participating in a number of community golf sponsorships and local sports teams. Our commitment to giving back is simply our way of saying "Thanks" to a community that has supported us for so many years.

The team at Hewson Brothers is thrilled to have won the CommunityVotes award and is grateful to their loyal customers for their support. They see the award as a recognition of their hard work and commitment to providing the best possible service to their customers. We plan to continue to build on this success by expanding our product offerings and providing even better service in the future.
If you are looking for a reliable and trustworthy building supply store in the Kitchener-Waterloo area, look no further than Hewson Brothers Building Supply. Our award-winning service and quality products make us the go-to destination for all your building needs.