ARMSTRONG CEILINGS
AND WALLS
Hewson Brothers is focused on being the leading Armstrong Commercial ceilings and wall dealer servicing Southern Ontario, Niagara and the Greater Toronto Area. At home, at work, in healthcare facilities, classrooms, stores, or restaurants, Armstrong World Industries offers interior solutions that help to enhance comfort, save time, improve building efficiency and overall performance, and create beautiful spaces.
BUYING POWER
Hewson Brothers Building Supply is a proud member of TORBSA.
Torbsa is a Canadian based Buying group. With over 52 years in the building materials industry is one of the leading Buying groups, representing 25 independent Businesses in the Canadian market. Torbsa members are owners of Torbsa. Membership provides competitive edge with group purchasing power, transparent information sharing and by facilitating invaluable relationships with other members and key suppliers.
"The main goal of the group is to enable members to maintain their own individual identities and compete on a level playing field in today's ever-changing marketplace".
Ceilings and Walls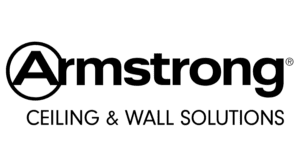 Tools, Fire Stopping & Caulking